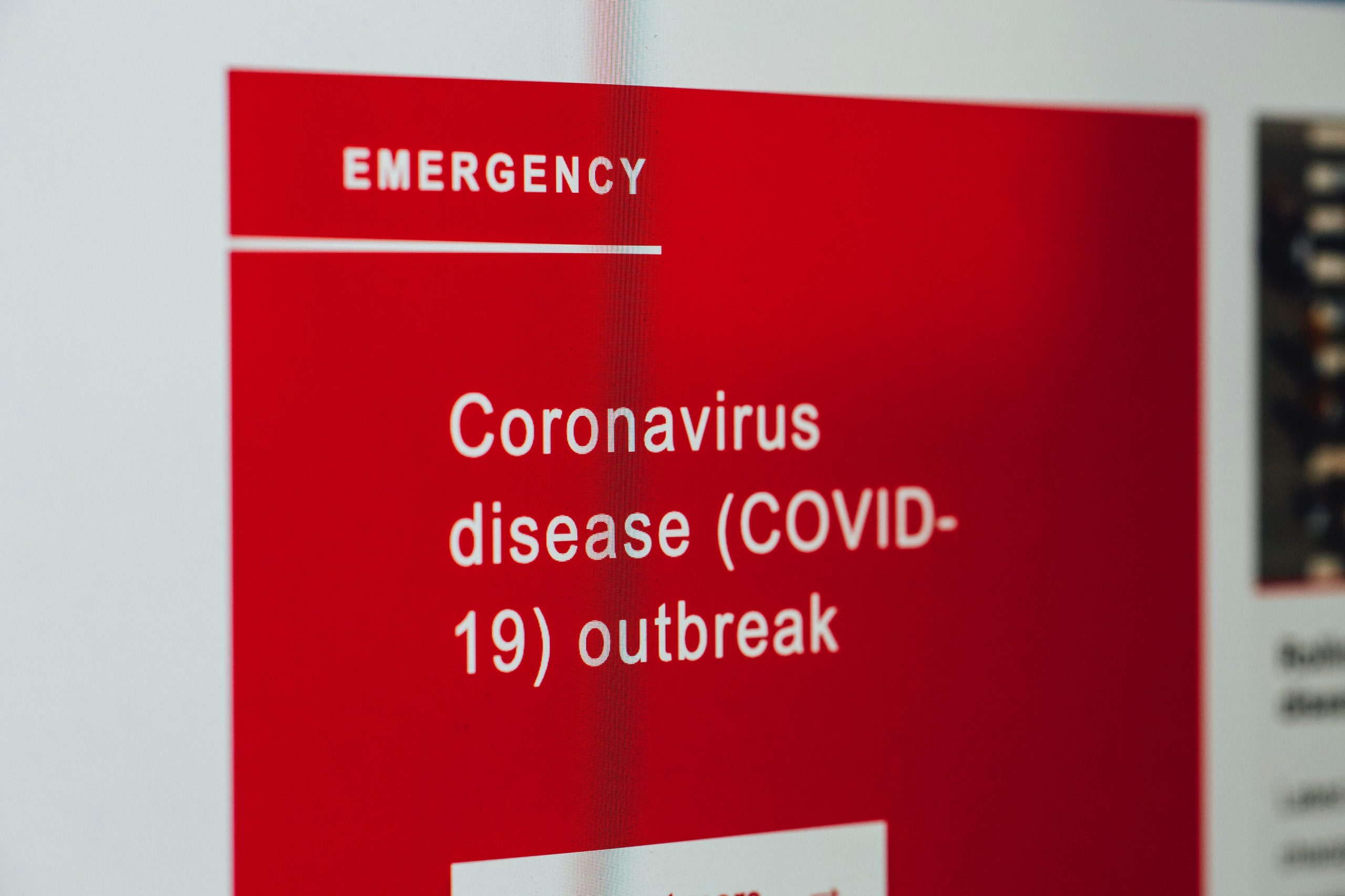 DUE TO CONTINUING RESTRICTIONS ON TRAINING ASSOCIATED WITH THE CURRENT GOVERNMENT GUIDELINES, OUR POOL PLANT TECHNICIAN CERTIFICATE COURSES WILL BE CARRIED OUT REMOTELY USING ZOOM UNTIL FURTHER NOTICE.  
We successfully conducted a series of Zoom revalidation e-seminars throughout November and December 2020 which were well-received and we consider this to be the way forward during the pandemic.  We have since conducted three Technician, 3-day e-courses this year and have another one planned for October 2021 – see our link on the right side of the screen on the Training page for dates and further information.  If you wish to book a place for this October e-course, please use the other link on the right of that same page to complete an application.  Each e-course is conducted on the same weekdays over consecutive weeks.  For quality reasons and to allow attendees to easily interact during the sessions, the number of attendees on each e-course are strictly limited.  If you have any queries, please use the Contact page and we'll reply without delay.
COVID Arrangements for the Revalidation of your Technician Certificate during 2021
WE HAVE MADE ARRANGEMENTS FOR REVALIDATING YOUR CERTIFICATE THIS YEAR USING THE ZOOM PLATFORM (for distance learning).
The pandemic situation appears to be improving.  However, while a risk of Covid remains, we will continue to replace the face-to-face seminars that we traditionally provide each October by repeating the Zoom method that we used successfully last year.  There will be a Zoom revalidation seminar on Wednesday, 27th October 2021.  If you wish to book onto this seminar, please complete and return the application form on this page of the website.  We anticipate a large demand and because places on each Zoom will be limited for quality reasons, we will respond to demand by putting on additional courses during the month of November.  Your application to revalidate will be dealt with this year providing you apply before October 27th 2021.