What we can do for you . . .
We don't sell nose clips, snorkels and flippers!  Flowman are at the forefront of swimming and spa pool water treatment and plant room technology.  The two company partners have each worked actively in the industry for over forty years.  The engineering staff base covers all relevant trades – engineering, electrical and joinery / building – and have received specialised training in-house and with our trade suppliers and in appropriate Health & Safety areas eg Confined Space, Work at Height etc.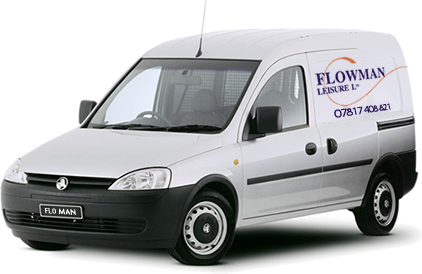 Installations and repairs of filtration systems inc filter sand / AFM changes and internals inspections.
Installations and repairs of circulation systems including motor rewinds and the replacement of pump seals and bearings. Also pipework, valves and ancillary items.
Installation, servicing and repairs to all leading brands of automatic chemical dosing controllers.
Installation, servicing and repairs to pool heat retention covers and storage systems.
Legionella cleaning & disinfection of deck level pool balance tanks, overflow channels & gratings.
Facility management eg pool water management, deep cleans on all areas inc working at height, in confined spaces etc.
NEW: Remote plant monitoring and alerts.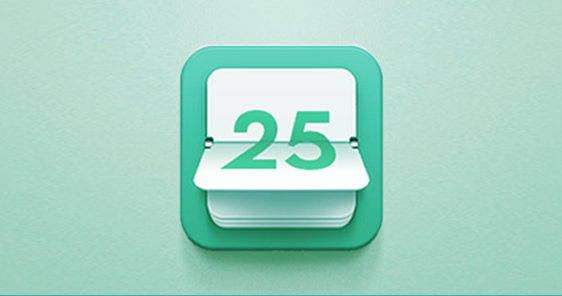 Servicing & Plant Maintenance 
They say prevention is better than cure and this certainly applies to swimming and spa pools.  Our team can provide you with scheduled planned maintenance visits that are tailored around your business hours and needs.  These can be monthly, quarterly, 6-monthly or annually.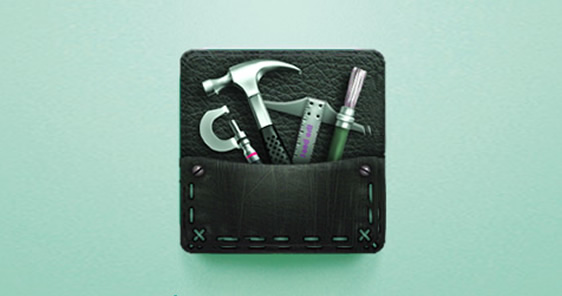 If you have an emergency you can contact Flowman on 07817 40 88 21 where we will have someone standing by to assist you and attend an emergency call-out wherever and whenever your crisis might be.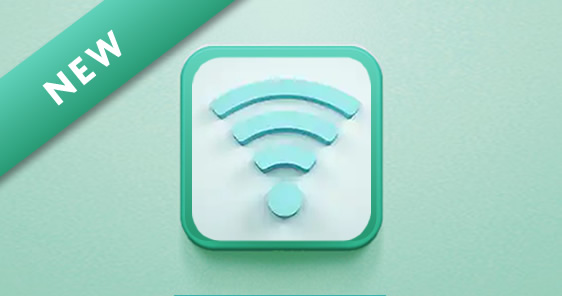 Remote Plant Monitoring & Alerts
Our new plant monitoring system takes away much of the stress of monitoring your plant. We are authorised partners with one of the very best pool monitoring systems on the market, which works by remotely syncing with our technicians to ensure your water parameters are perfect at all times.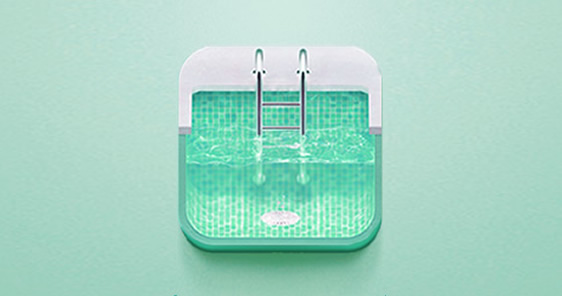 Engineering and equipment aspects like circulation, filtration and disinfection plant, poolside gratings, heat retention covers and all other ancillary equipment.  Our team are familiar with swimming and spa pools, saunas and steam units and general health suite design and installation.
Always here for you . . .
Whether you have a commercial-sized pool plant or a small private pool, Flowman are here to take the hassle out of running your pool or spa.  We provide clients with a 24/7 service and cover every aspect of emergencies imaginable.  As well as providing our clients with help when things go wrong, we offer services throughout the year to ensure that they don't go wrong.  Please see below for more information.